Zine 

noun informal

a magazine, especially a fanzine.
In case I got your hopes up with the first part of the title, I'm not getting my book published…yet. However, from the 10th October, I will be seeing my short essay, "The Arts: Creative progress that cannot be seen", in print.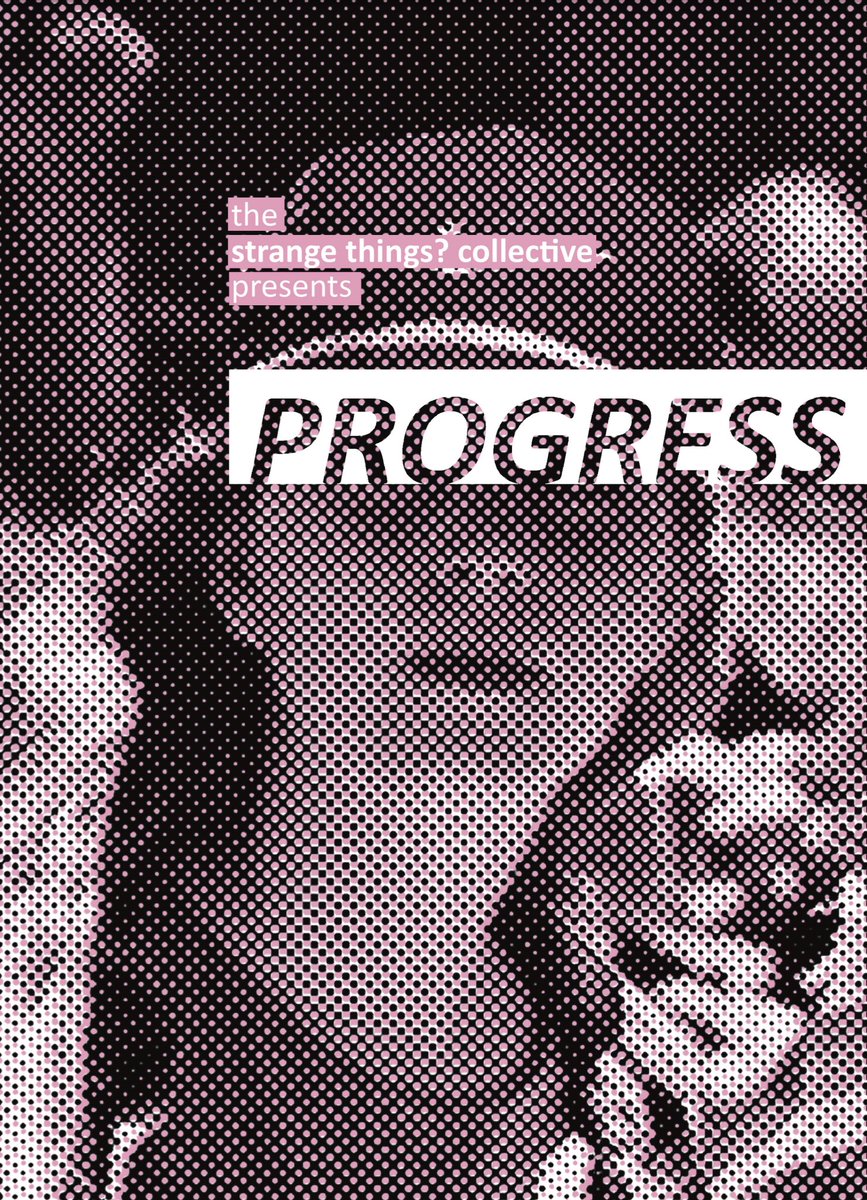 Recently, my friend, and fellow Durham Book festival reviewer, Jenny, announced that she was starting her own zine. Thus, "Strange things? Collective" was born. Initially, i was eager to get involved, however, it wasn't until I found out about the theme of progress, that I was inspired to actually submit my work.
Progress can mean many things to many people. It reflects your personal desires, your aspirations and your dreams. It separates you from some, and it brings you closer to others. From careers to education, mental health to physical well being, progress is an important aspect of all of our lives. For without it, we may not have the motivation to push ourselves, and thus strive for more than we originally deemed possible.
So, I'll leave you with this little quote. I hope to share a photo of my essay in a future post.
"Without continual growth and progress, such words as improvement, achievement, and success, have no meaning."

Benjamin Franklin
Until next time keep dreaming x